Clean & Green Program
Our Clean & Green program serves as the backbone of our community engagement work involving up to 1,000 volunteers through up to 70 community-based organizations each year in vacant property maintenance and neighborhood improvement.
Visit our Clean & Green program page
Citizen's Advisory Council
We also have a Citizen's Advisory Council to connect and engage with the community and gather input from residents and host engagement sessions periodically.
Visit our Citizen's Advisory Council page
Flint Property Portal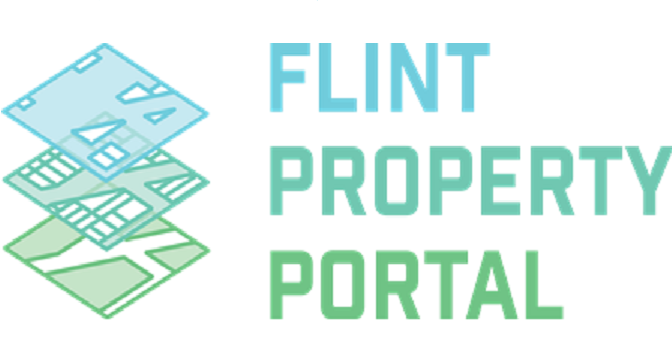 We share property information with the public and gather community input about properties through the Flint Property Portal. The Flint Property Portal was launched by the Genesee County Land Bank Authority and the City of Flint in 2017. The purpose of the Portal is to increase public access to property information in order to strengthen engagement, transparency, and trust between residents and local government in Flint.
Links & Resources