by Lucille James
Wednesday, February 22, 2023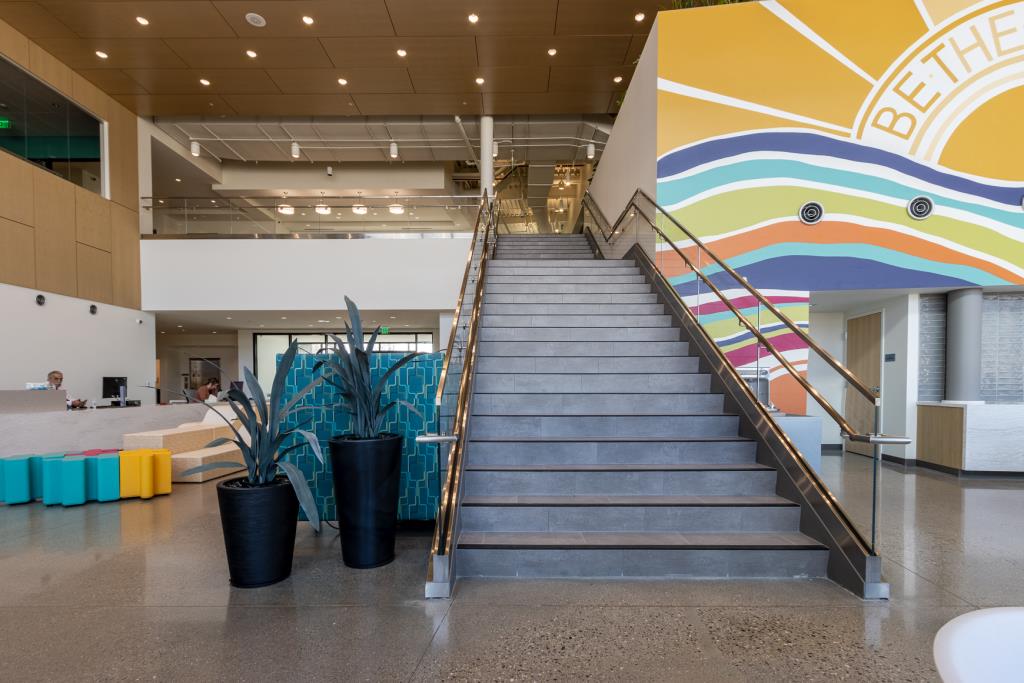 Fighting Blight & Restoring Hope: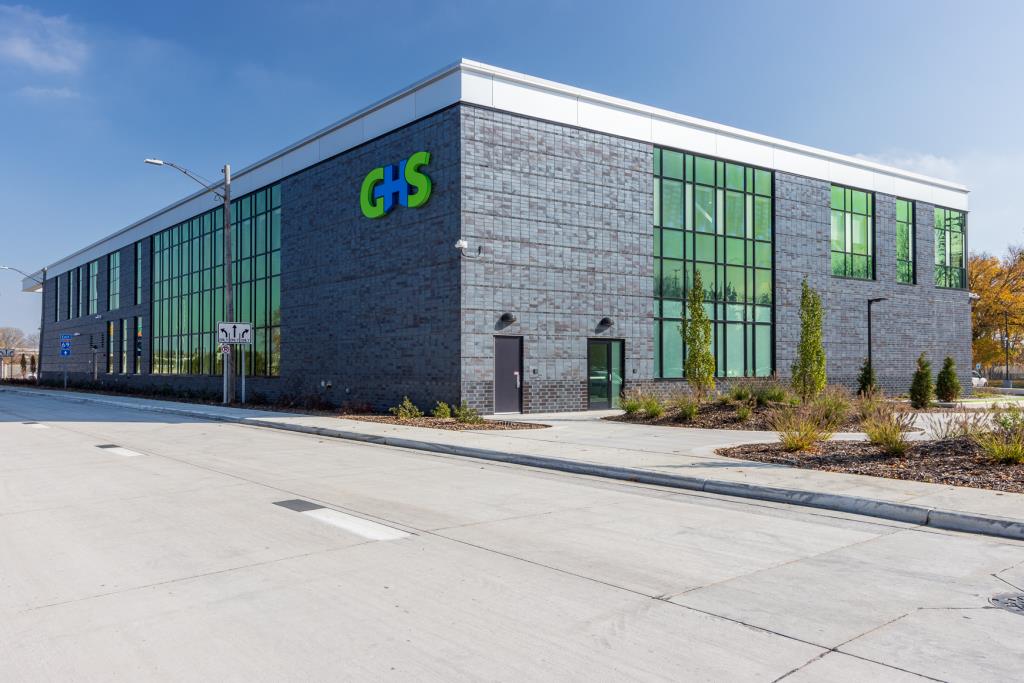 Grand Opening of the Children's Health Center in Flint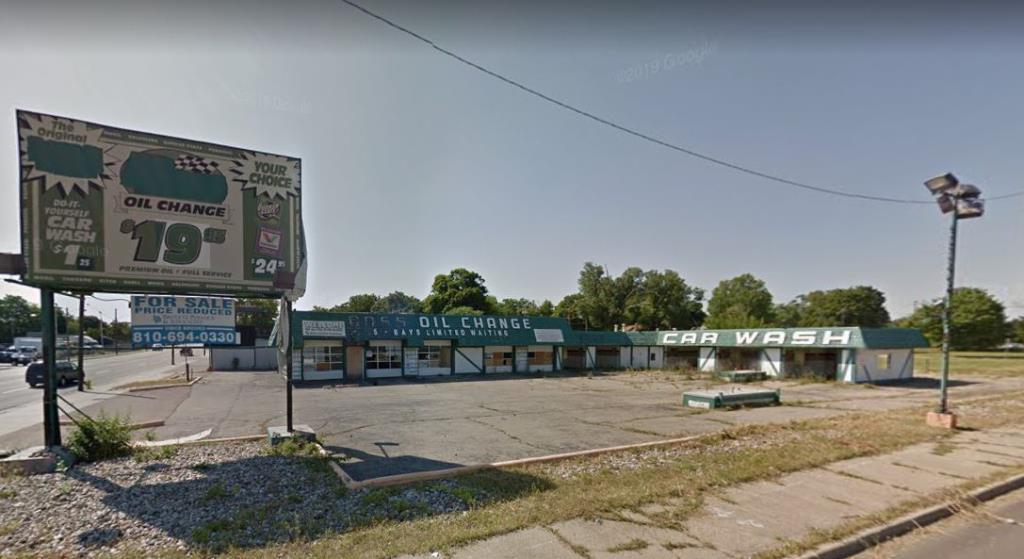 Several formerly blighted tax-foreclosed properties, including a former oil change, are now home to the Center for Children's Integrated Services on S. Saginaw St. in downtown Flint. Demolition and site cleanup were completed in 2014. In 2019, Greater Flint Mental Health Facilities, Inc. in partnership with Genesee Health System purchased the property to develop the facility co-locating Genesee Health System's core service while also providing physical health care services. This is just one example of how the Land Bank plays a crucial role in accepting properties left behind, addresses the issues on the properties, and positions them for re-use in a way that best supports the community.
-Christina Kelly