3217 Dupont St, Flint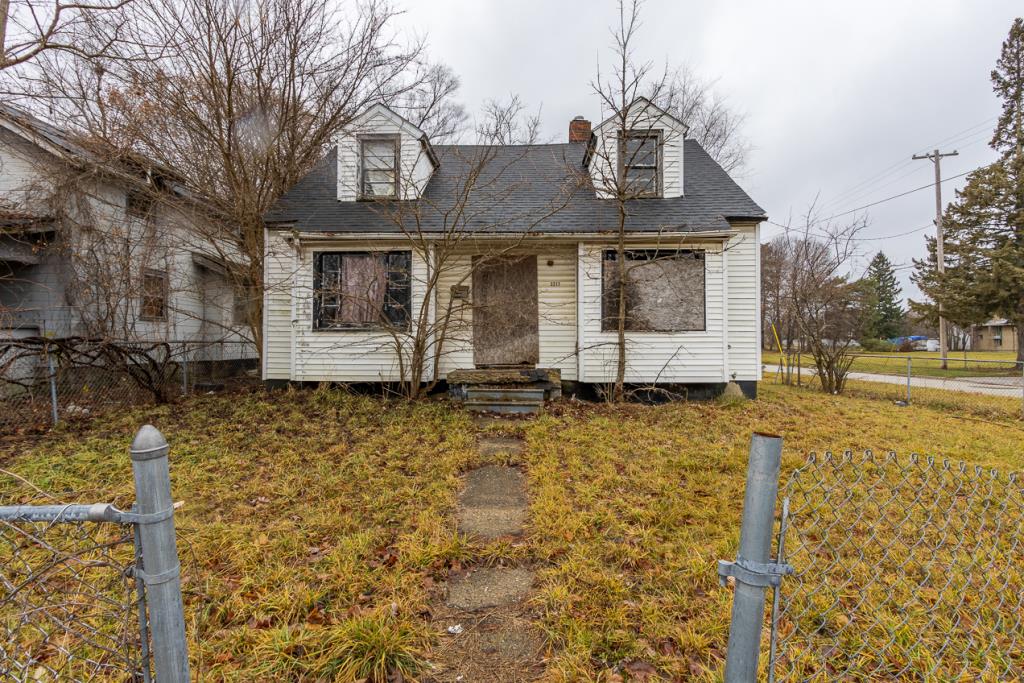 Tax ID: 40-02-230-013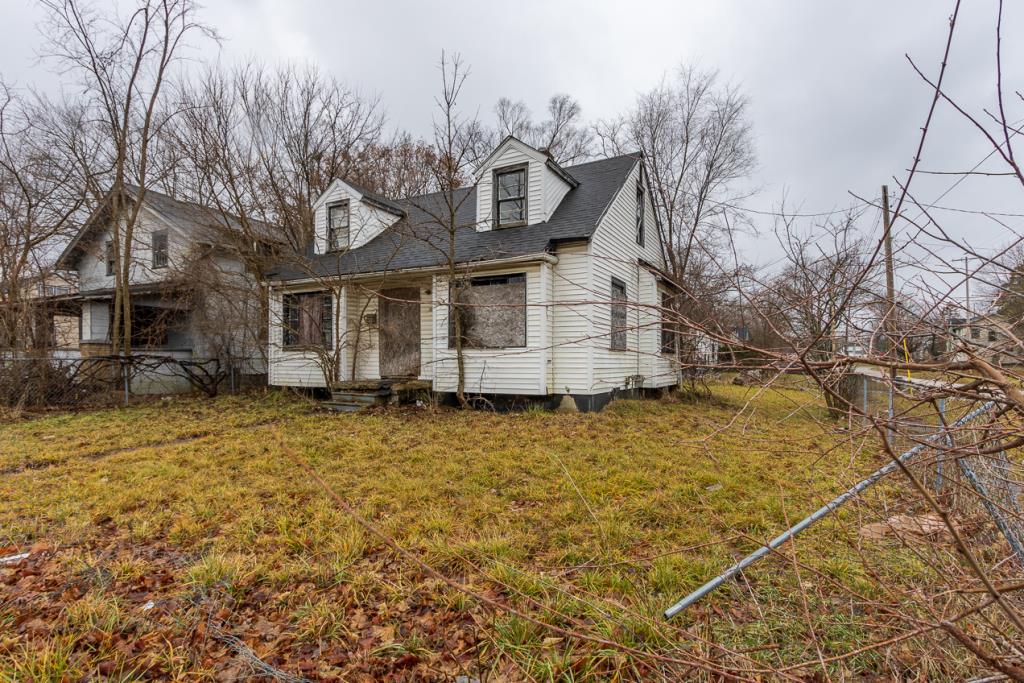 This house will be shown on:
Thursday, February 2, 2023; 9:00 a.m. – 11:30 a.m.
Suggested Starting Offer: $3, 000
3 Bedrooms
1 Bathroom
1.5 Stories
Square feet: 957
Year Built: 1948
.1 Acres
Hardwood floors
Fenced yard
Basement

Exterior repairs needed include the following:

Clean up and Landscaping
Doors
Windows

Interior repairs needed include the following:

Clean Out
HVAC
Water Heater
Plumbing
Electrical
Kitchen Cabinets
Bathroom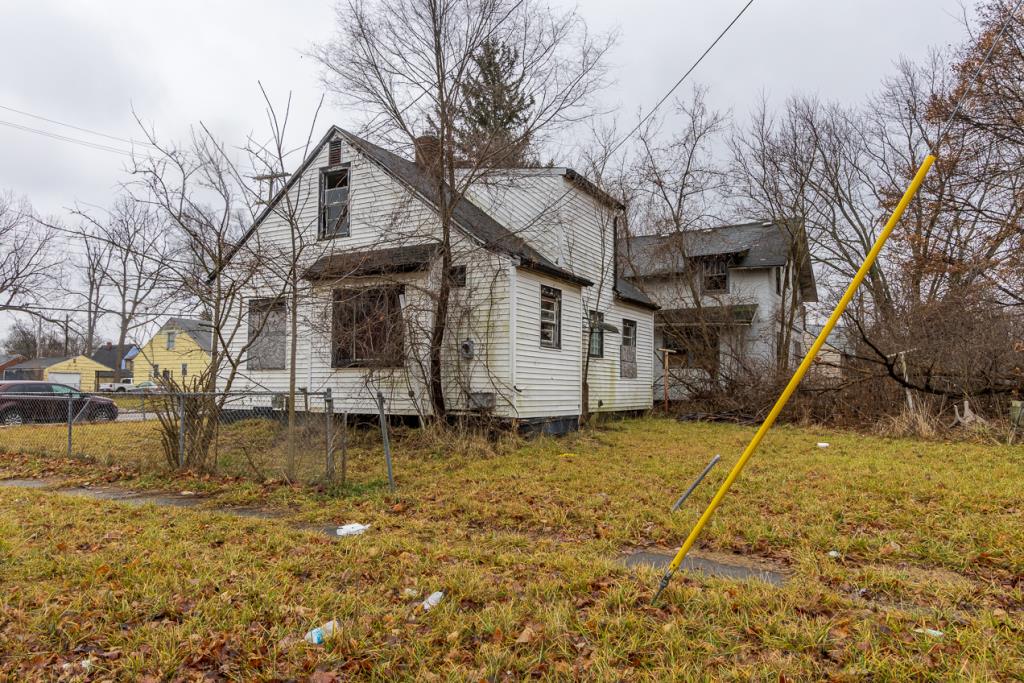 NO APPOINTMENT IS NECESSARY. PLEASE DO NOT COME TO THE OPEN HOUSE IF YOU ARE EXPERIENCING ANY COVID-19 LIKE SYMPTOMS.
When arriving, please check in with a Land Bank representative first, sign a Land Bank liability release and wait for the Land Bank representative to allow you access to the home. We are limiting the number of individuals allowed in the structure at a time. Please wear a mask covering your nose and mouth and remain at least 6 feet from anyone not in your party. After you view the property, if you decide you are interested in making an offer on the house, the Land Bank employee will have an offer sheet. You can also find the offer sheet on our website, http://www.thelandbank.org/readyforrehab.asp .
Highest & Best offers will be accepted until 4:00 p.m. Monday, February 13, 2023, by fax, email or Land Bank drop box.
Applicants must attend open house for their offer to be considered. Incomplete offers and offers received after the deadline will not be considered.
Address:
452 S. Saginaw St. 2nd Floor
Flint, MI 48502
GPS Coordinates:
43.0210337, -83.6939234
Contact:
Phone: 810-257-3088
Fax: 810-257-3090
Email: offers@thelandbank.org