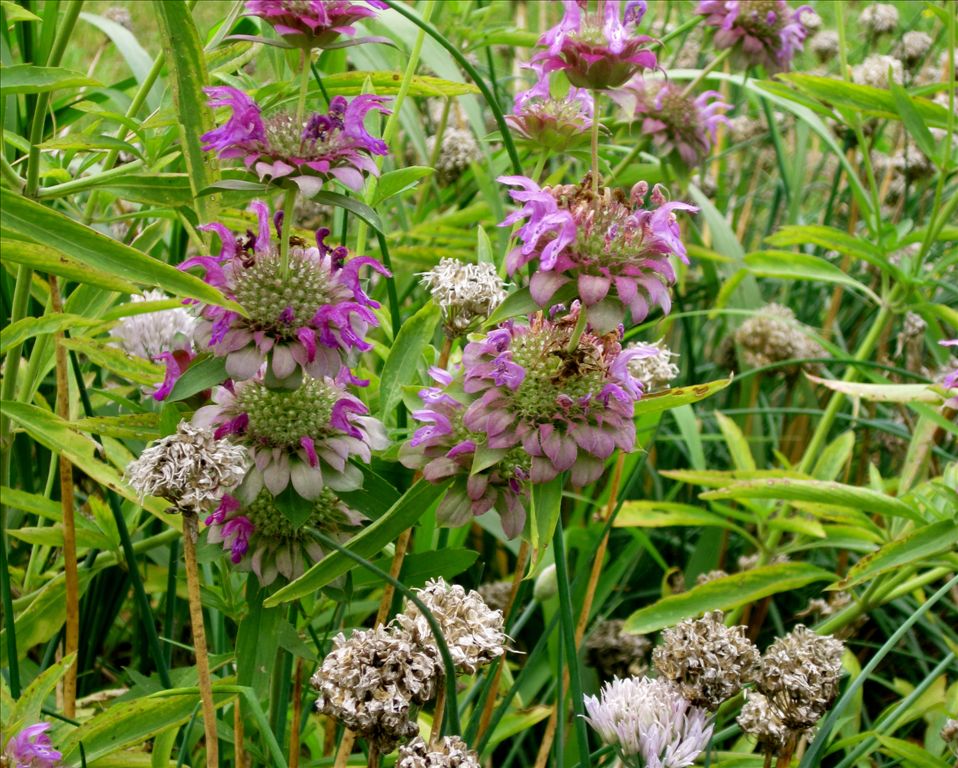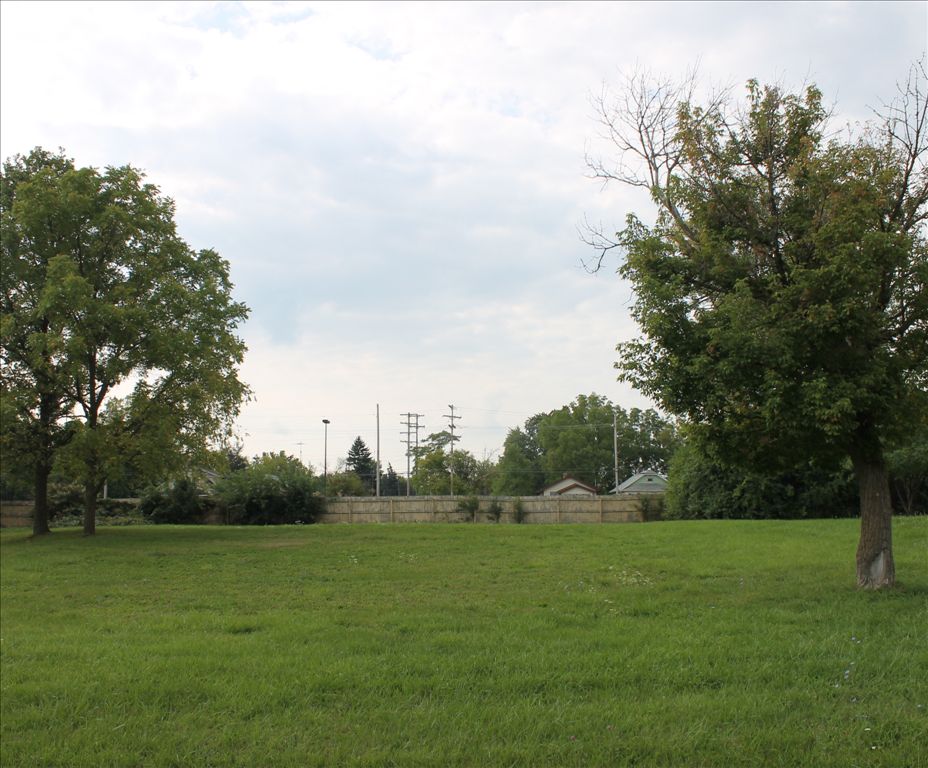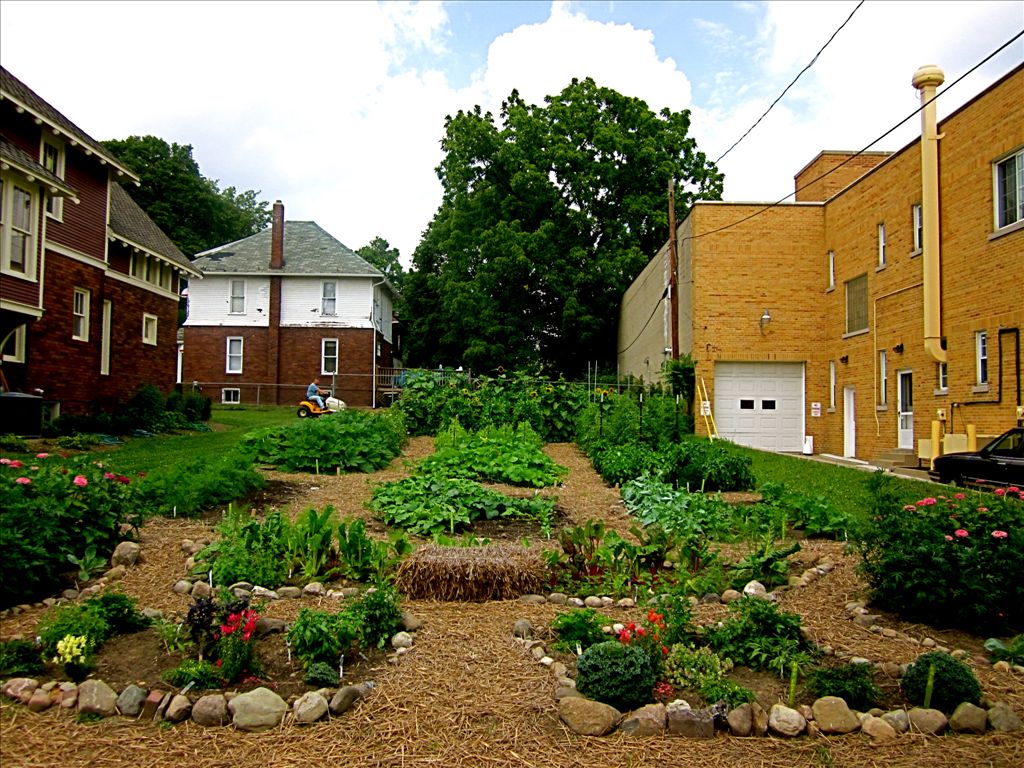 The Land Bank makes its lots available for greening and gardening in Genesee County.
Click here to see the complete list of lots available or search our property database. Make sure to click on property class and choose "Residential Vacant Lot."
Whether you are looking to beautify your neighborhood, mow the lot down the street, or need more room to grow your own food, the Land Bank is dedicated to making its lots available for your greening and gardening desires. If you are interested in greening or gardening a Land Bank lot please see the "Lots Available Application" to determine which option is best for you and your project.
---
Update on the Lease-a-lot Program - Pausing Lease/Adoption Application Processing

Thanks to those of you who garden and maintain vacant lots through Land Bank leases and adoptions! Now that the growing season is wrapping up, we will pause application processing for the season starting on Friday, September 17th. Applications received before Friday will be processed by October 15th. This will enable our staff to process a backlog of applications to purchase properties. We will resume processing applications on January 31st, 2022.