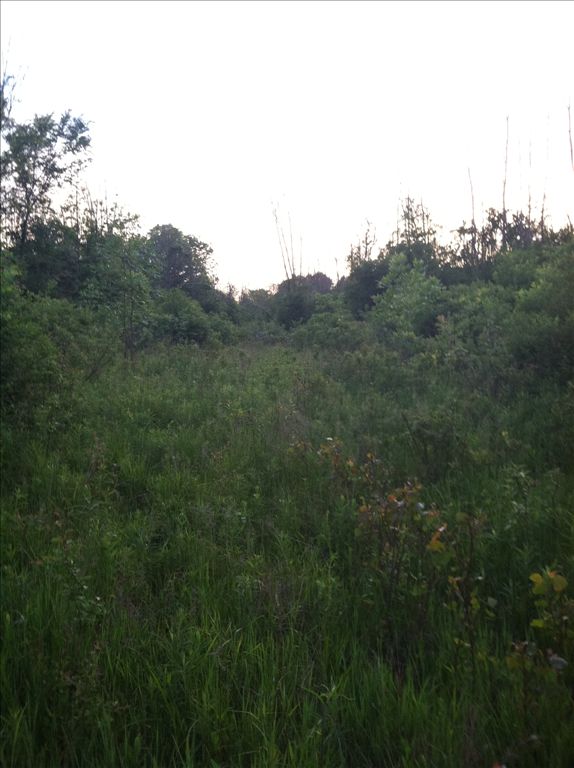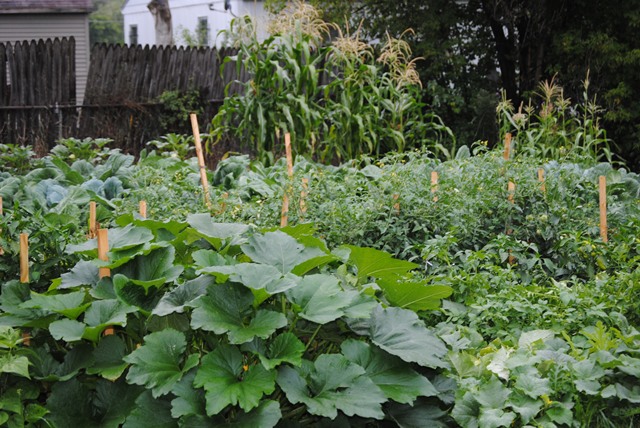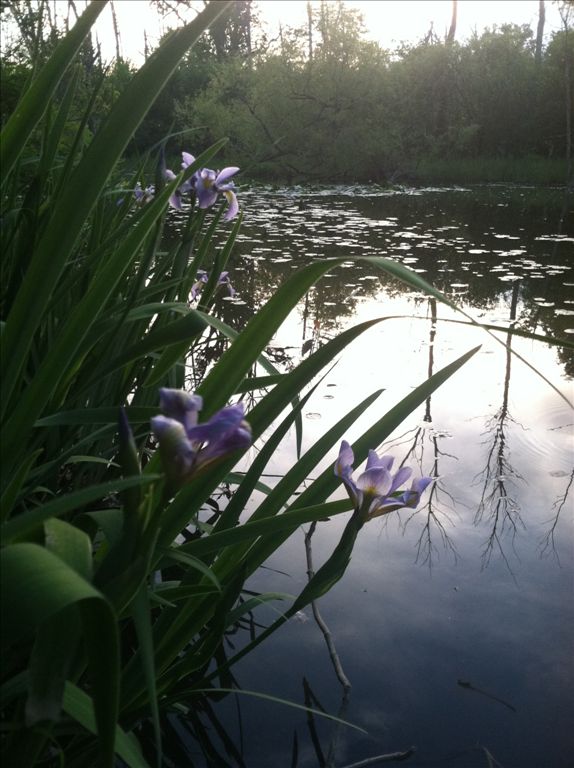 There are more than 12,000 vacant residential lots in the City of Flint alone.
What is a vacant residential lot? Generally, it is a grassy lot where a house once stood. We own many of these lots. While these spaces present challenges, they also offer opportunities. Residents who own a house that is adjacent to a vacant Land Bank lot can purchase it for as little as $64 through our Side Lot program. Every year neighbors adopt and lease our vacant lots for mowing and gardening. Neighborhood groups annually maintain more than 1,000 vacant lots through our Clean & Green program.
There are more than 14,000 vacant lots in Flint today. These lots, where houses and buildings once stood, are woven into the fabric of the city. Learn more about how and why we promote responsible reuse of these vacant lots by watching this five-minute video!
We are dedicated to providing the community access to our lots for care and re-use.